Friday, January 24, 2014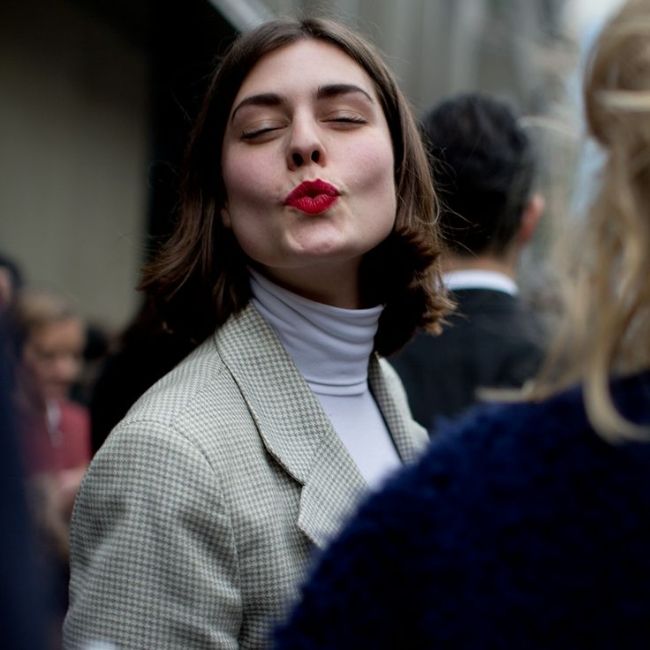 "nobody looks good with brown lipstick on"
- frank zappa
Labels: fashion

Friday, January 24, 2014

three things i need right now. the perfect cookbook - one that i keep revisiting in my local bookshop but haven't committed to buying yet, a red ceramic cup that's all mine, and a lambs wool blanket to cuddle up to with all of the above.


Labels: home

Friday, January 24, 2014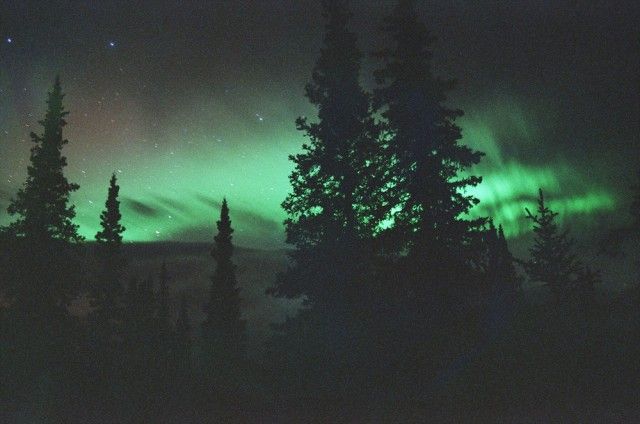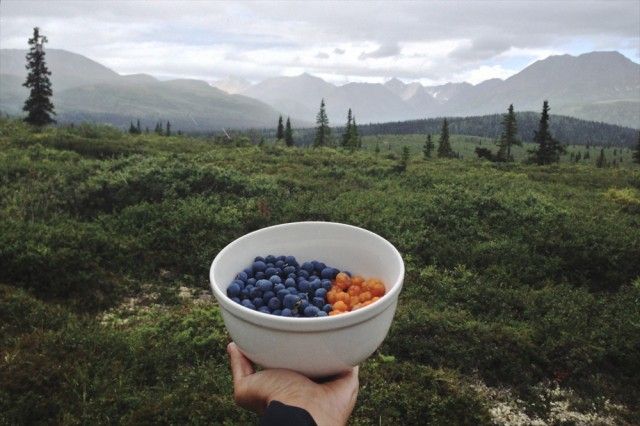 this is the holiday i'm craving. nothing but trees & greenery as far as the eye can see ,and a backpack stuffed with a map and snacks. photographer emily Sullivan has been lucky enough to make this a reality each summer - you can see the full album & read the feature
here
.
p.s. who else wants to go to alaska now?
Labels: places

Friday, January 17, 2014
"are they sighs of sorrow, my sweet flowers, that with your fragrant breath you waft me up? you never more will see day's sunny hours, but languish life away in that fair cup."
- c.b. langston
Labels: reflections

Friday, January 17, 2014
aren't these illustrations the best? i particularly love the little collections of brightly coloured cacti and bugs.

Labels: design

Friday, January 17, 2014
perfection in a pinafore and white shirt.
Labels: fashion

Thursday, January 16, 2014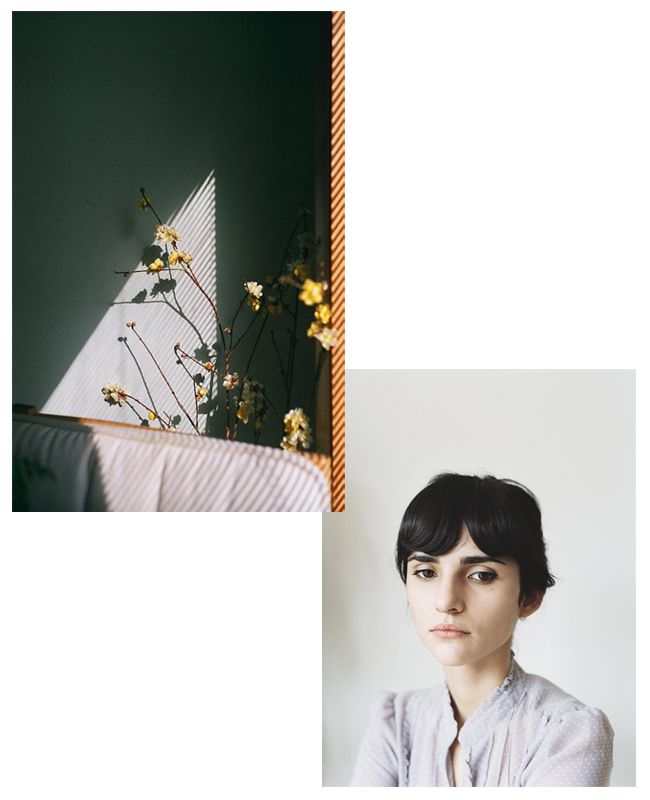 you and i may be different, but i bet we agree on this same point - january is a drab month in the nothern hemisphere. in australia, it means sun and sticky mango juice and cooling off in the swimming pool at dusk. in london, it means drawn-out pay checks, rain and fed-up commuters. i've been doing my best to keep my head above the grey cloud that has settled on the city with plenty of vitamin d capsules, visits to my favourite restaurants, and planning summer holidays. february can't come soon enough.
follow my blog with bloglovin'
Labels: mood